The District of Columbia continues to report significant increases in COVID-19 infections due to the rapid transmission of the Omicron variant. Due to current trends, we are suspending in-person worship beginning this Sunday, January 2, 2021 and until further notice.
Asbury Oral History Homecoming Event
2021 Ebony Bishops Preaching Series
A Word From Our Pastor – Chauvin Trial
Loving…Serving…Transforming Lives
"Our doors are always open to all"
Our Vision: A radically inclusive community, empowered to spread God's love throughout the world.
Our Mission: Love God and one another, serve our community, and transform lives.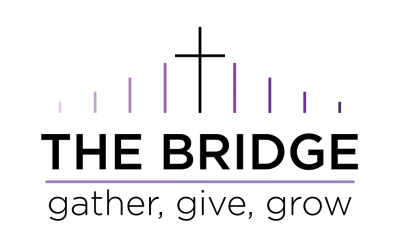 Our 5:00 PM service is a 75 minute service. Enter on 11th Street and join us in the Fellowship Hall. It is led by Raimon Jackson and Worship Leader, Reginald Golden.