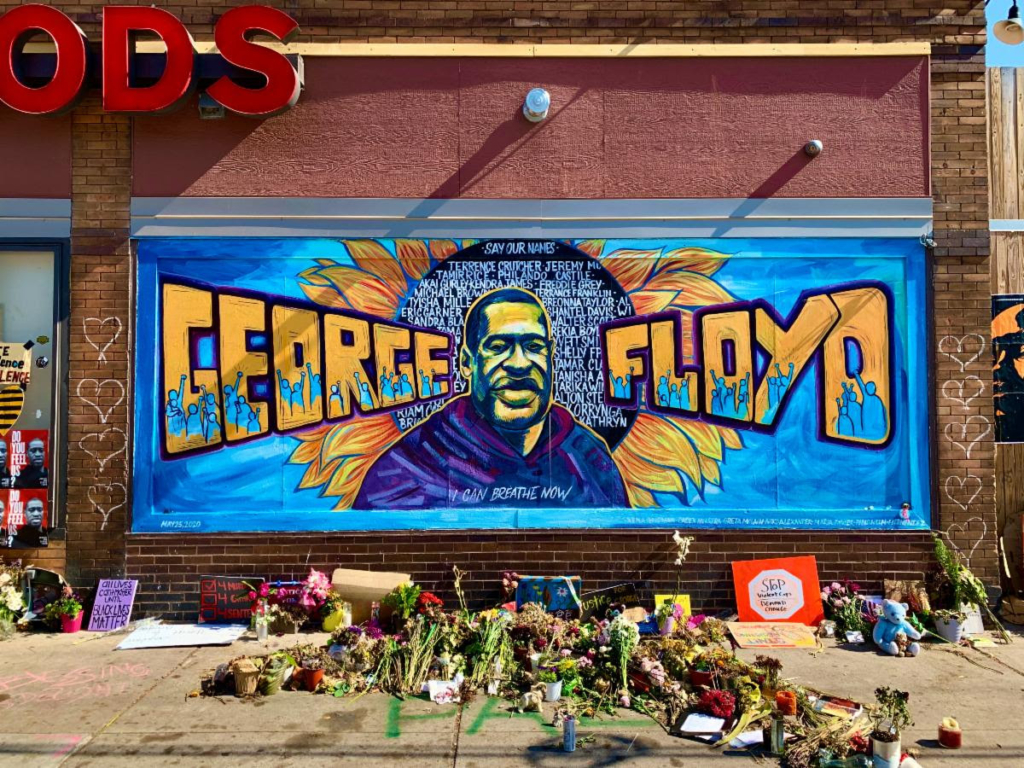 "A voice is heard in Ramah,
weeping and great mourning,
Rachel weeping for her children
and refusing to be comforted,
because they are no more." Matthew 2:18
Today Minneapolis, MN, Washington, DC, and every major city in the United States stopped to hear the verdict in the Derek Chauvin trial. Really the world stopped to see if justice would be served. We stopped everything, our work, our busyness, our entertainment and pleasure to hear whether the family of George Floyd would experience some measure of justice and to see if we are turning a corner on policing in America. Would this be the beginning of change for black and brown people?
We join in prayer with the family of George Floyd following the three guilty verdicts of Derek Chauvin in the killing of George Floyd. In some ways we may claim this as a victory and a moment of change. Some might call it a moment of hope. However justice still remains a work in progress insofar as the policing practices experienced by communities of color.
We all breathed sighs of relief. We all cried bittersweet tears at the verdict. Yet our tears also flowed today as we remembered Trayvon Martin, Michael Brown, Tamir Rice, Eric Garner, Sandra Bland, Philando Castille, Elijah McClain, Admaud Avery, Breonna Taylor, and Daunte Wright. We are therefore challenged to do the hard work and heavy lifting of changing hearts, minds, and laws. We are challenged to transform this society into a more just and beloved community. In the name of the Father, Son, and Holy Spirit. Amen!
Rev. Dr. Ianther Mills, Senior Pastor, Asbury United Methodist Church